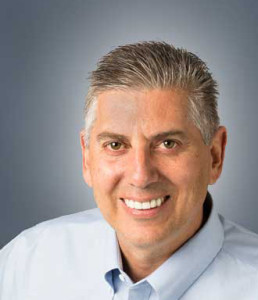 A serial entrepreneur, Victor Mitchell has successfully founded, acquired, and/or turned around numerous diverse business ventures over the past 30 years. His ventures include interests in finance, transportation, communications, technology, building supplies, real estate development and brokerage services.
Featured on CNN and in Entrepreneur magazine, Mr. Mitchell has been recognized for innovation and entrepreneurship and has won several industry awards.  He is currently a director for Leadership Program of the Rockies and has been an adjunct professor teaching courses in Entrepreneurship at Colorado State University and San Diego State University. Mr. Mitchell also works with early stage companies and actively participates in angel investing.
Mr. Mitchell is a graduate of SDSU and obtained his Master's Degree from the Kennedy School of Government at Harvard University. Mr. Mitchell is also a former Colorado State Representative and served in Colorado's 66th General Assembly representing a population of 80,000.