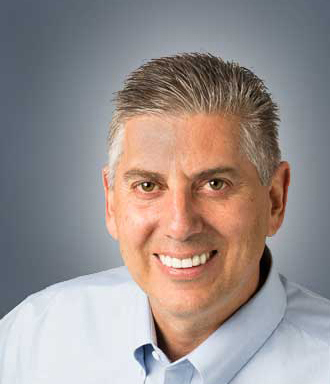 Victor Mitchell
CEO & Founder
A serial entrepreneur, Victor Mitchell has successfully founded, acquired, and turned around diverse businesses over the past 30 years. His ventures include interests in finance, transportation, communications, technology, building supplies, and real estate development.
Featured on CNN and in Entrepreneur magazine, Mr. Mitchell has been recognized for innovation and entrepreneurship and has won several industry awards.  He is currently a director for Mental Health Colorado and a trustee for Saint Mary's Academy.  Mr. Mitchell has served as an adjunct professor teaching courses in Entrepreneurship at Colorado State University and San Diego State University. Mr. Mitchell also works with early stage companies and actively participates in angel investing.
Mr. Mitchell is a graduate of San Diego State University and obtained his Master's Degree from the Kennedy School of Government at Harvard University. Mr. Mitchell is also a former Colorado State Representative and served in Colorado's 66th General Assembly representing a population of 80,000.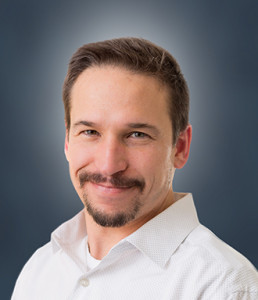 Jason Richards

Vice President of Business Development and Operations
Jason Richards is a highly seasoned expert in the real estate industry.  He has an extensive background in Title Insurance and Settlement Services which provides resources to Lead Funding clients not found anywhere else in private financing.  His entry into the real estate sector dates to 1996 and includes a broad scope of responsibilities including Business Development, Operations Management, and Growth Planning.  
Jason brings a unique set of skills to Lead Funding that provide invaluable insight, robustness of process, and scalability. His foresight and keen eye for potential pitfalls provides tremendous value to our clients and ensures the stability and longevity of Lead Funding.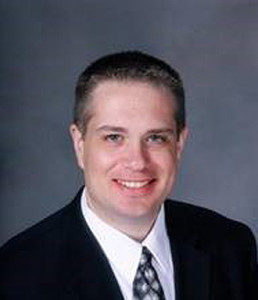 Ken O'Donnell

Mortgage Banker,
Chief Valuation Expert
Ken O'Donnell has been involved with investment real estate and the mortgage industry since 2004. Ken is a licensed Real Estate Designated Broker in Arizona and Colorado and belongs to seven different Board of Realtors. Most importantly, Ken is one of the most experienced investment property valuators in the U.S. and has accurately valued over $2B worth of residential, distressed real estate since 2009.
Ken has been originating, processing, and evaluating Lead Funding loans since 2009 including more than $200M of transactions. Ken has experience with sourcing clients, credit review and documentation, and evaluation. Ken's high attention to detail and professional customer service relationships have assisted Lead Funding to a near zero default rate. In addition, Ken has always maintained an unblemished record both with his various designations as a commercial lending officer and as a Designated Broker. Ken and Victor Mitchell have worked together for more than 20 years.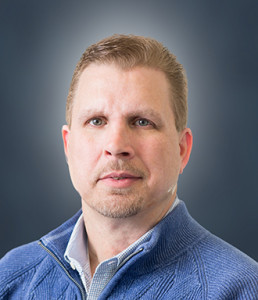 Al Roberson

Vice President of Construction Advisement
Al Roberson oversees all aspects of Lead Funding' site visits and construction draws. Al has a long history of exceptional customer support in conjunction with over 10-years of development experience. Al personally has managed more than $140M of construction projects including new home builds, large and small fix-n-flips, pop-tops, and large apartment renovations.
Al also has deep institutional knowledge in contractor negotiations, contracts and waivers, and has established a trusted network of construction related vendors and sub-trades. Al served in the U.S. Navy for 6 years and has worked with Victor Mitchell for the past 30 years.
.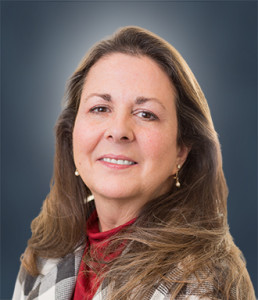 Cathy Hay

Executive Administrator
Cathy Hay joined Lead Funding in 2016 as our Executive Administrator.  She is a multifaceted professional with a broad background in finance, business administration and human resources.  Cathy has spent the last 13 years in the banking industry as a loan administrator with an emphasis on commercial lending.  She brings a proven track record of positive impacts on strategic growth, regulatory compliances and employee management.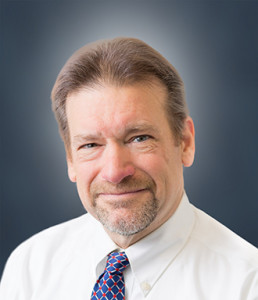 Mark Traynor

Administrator
Mark spent 10 years in the US Navy and moved to Colorado in 1996 and began working for Advantage Wireless—one of Victor Mitchell's former companies. Mark has a deep background in customer service and administration. Mark has been a dedicated Lead Funding employee including helping launch the Las Vegas and Phoenix markets. Mark is and avid fisherman and enjoys the great outdoors of Colorado.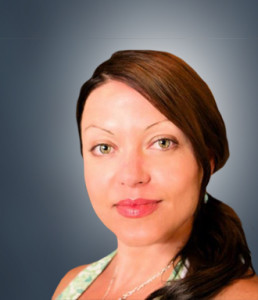 Shawna Sullivan

Paralegal
Shawna R. Sullivan has worked in the legal industry since 1996. Shawna has experience in a wide variety of legal areas including Social Security disability, criminal defense, personal injury litigation, workers' compensation, probate, guardianships, conservatorships, estate planning and administration, trust administration, bankruptcy, collection law and employment law.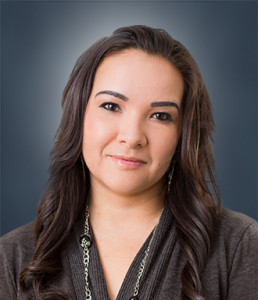 Rosa Ortega
Administrative Assistant
Rosa has worked for Lead Funding for more than three years as an innovative and driven administrative assistant. She has extensive accounting experience and is well versed with client contact and record keeping. Rosa has been instrumental and dedicated in helping our clients achieve business success. She leads by example and is one to roll up her sleeves to get the job done. Rosa's hard work and efficient, accurate record-keeping has been vital to the client as well as to Lead Funding.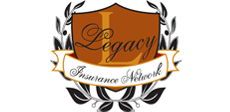 Lead Funding

Lead Funding

Lead Funding